Halfway between the world of Venice and the North, Belluno, called the Venice of the mountain, is a popular tourist destination, where art, history and culture create a perfect union with the wonderful natural surroundings. A fairy-tale like landscape of many small towns, impressive mountains, beautiful valleys and quiet forests.
On the background of the Dolomites, in an enchanting and well preserved green valley Casa de Bertoldi is located on the top of a hill that looks at one of the most untouched green corners of the province. From the structure customers have a beautiful view on a large valley on one side and the Dolomites on the other.
GPS
46°08'16.2"N 12°14'21.3"E
46.137826, 12.239254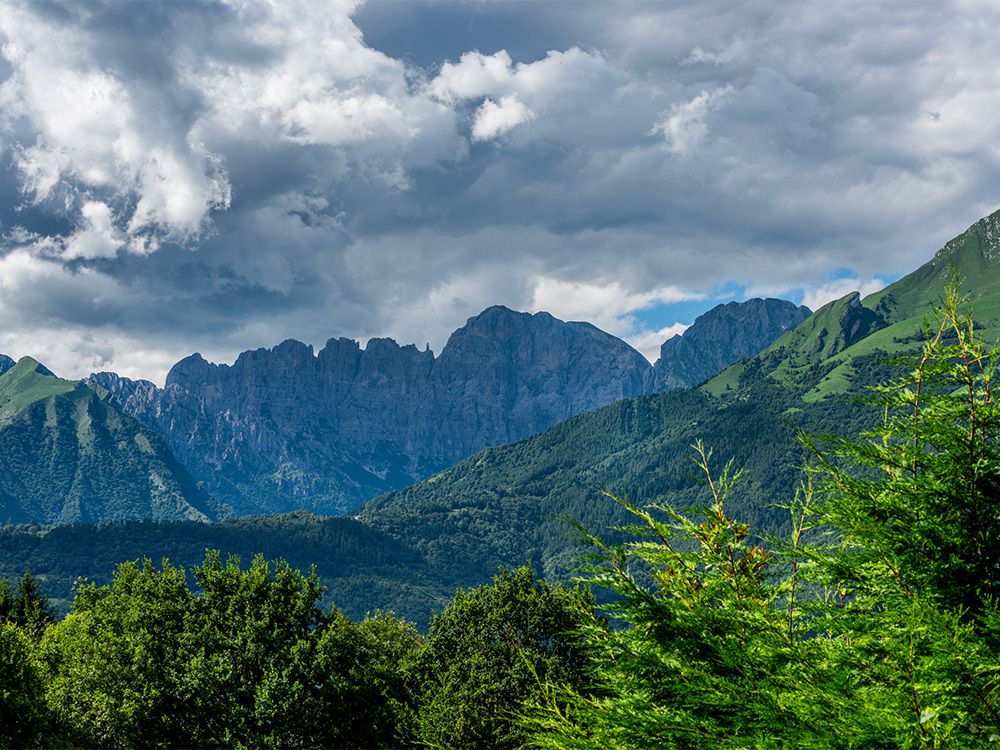 ... su una collina a pochi minuti d'auto da Belluno, rivolta verso il monte Nevegàl, e una delle valli più verdi della regione da un lato, e sulle prime Dolomiti bellunesi dall'altro.
---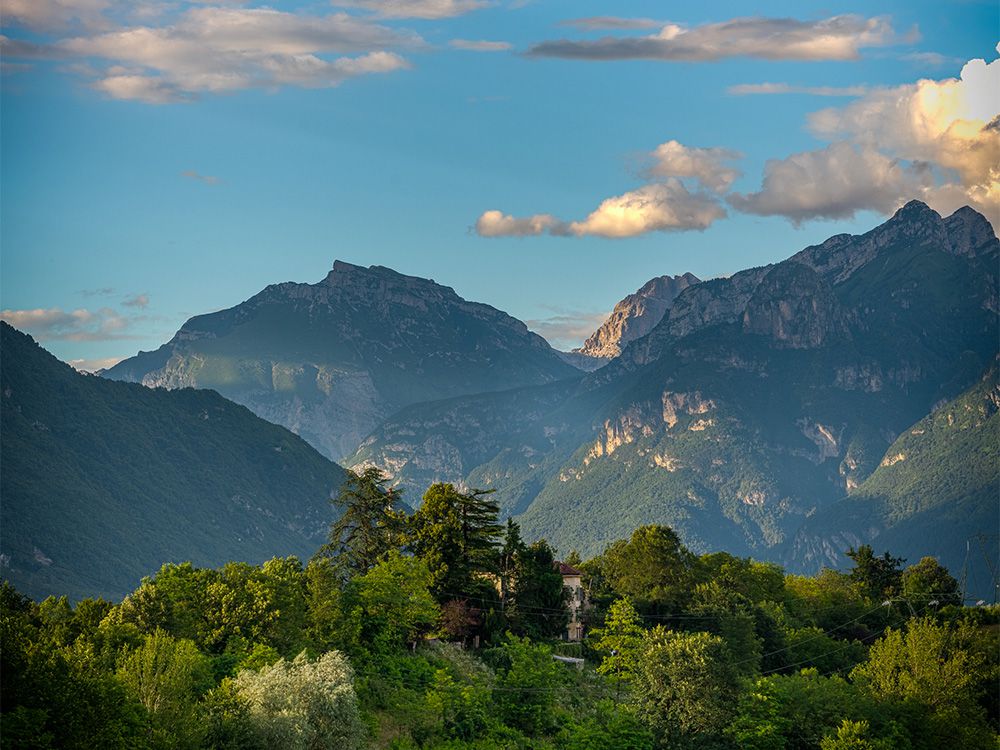 ---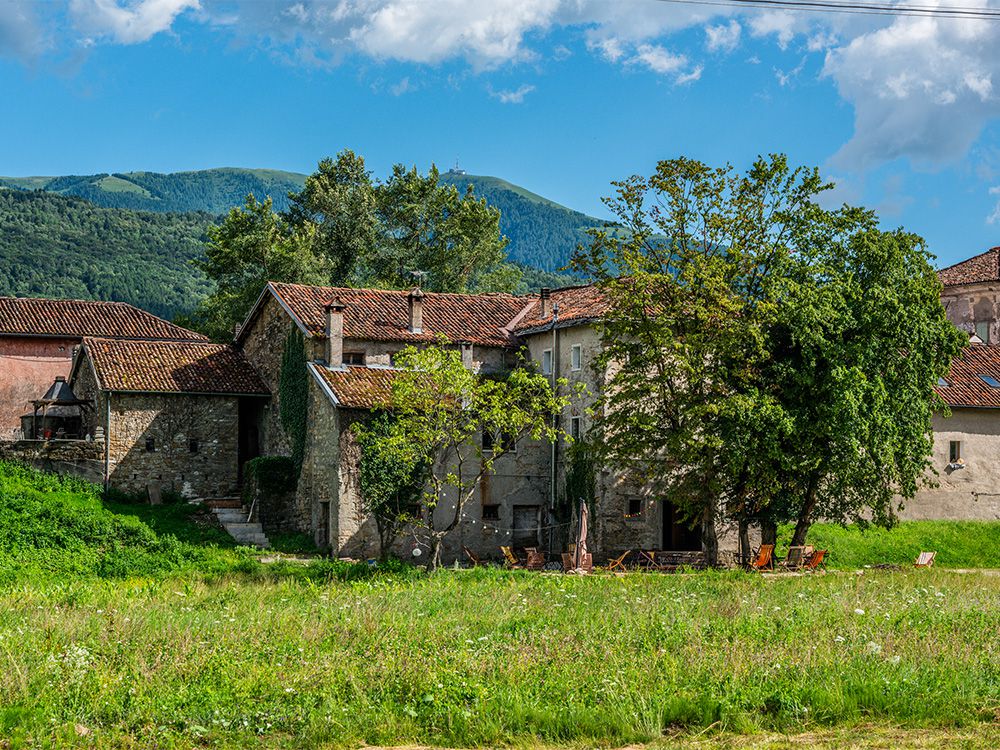 completamente circondata da prati, campi e strade sterrate. Nei secoli l'azienda ha prodotto vino, legumi e fumento. Oggi è specializzata nella produzione del caratteristico fagiolo bellunese Gialèt (presidio Slow Food), e produce carne e ortaggi per il fabbisogno dell'agriturismo.
---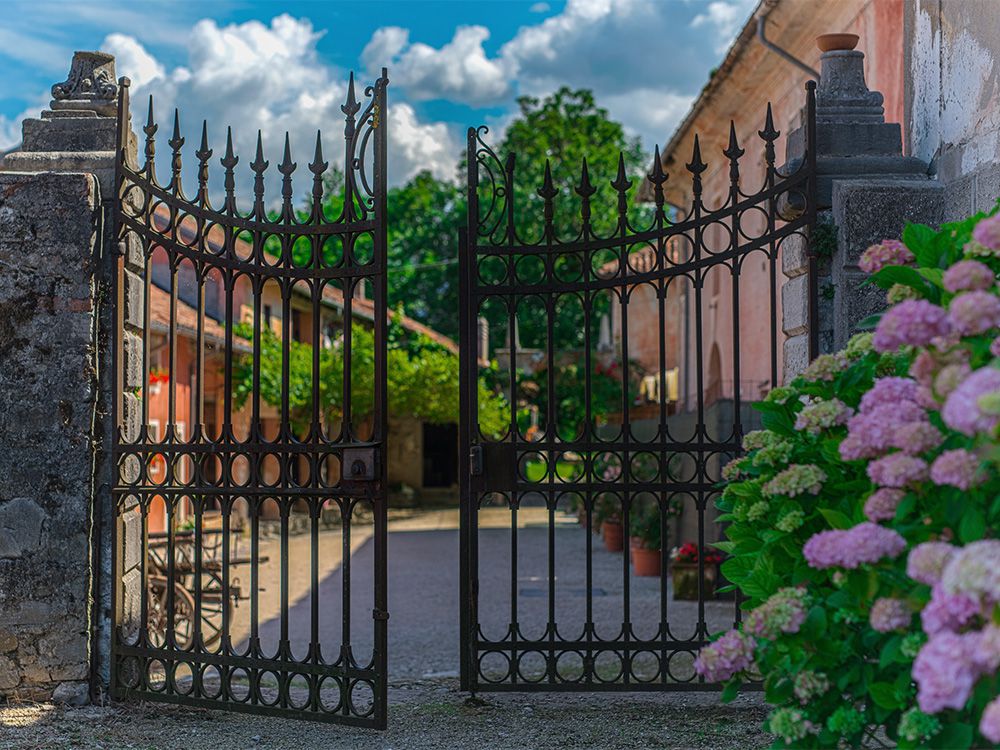 ---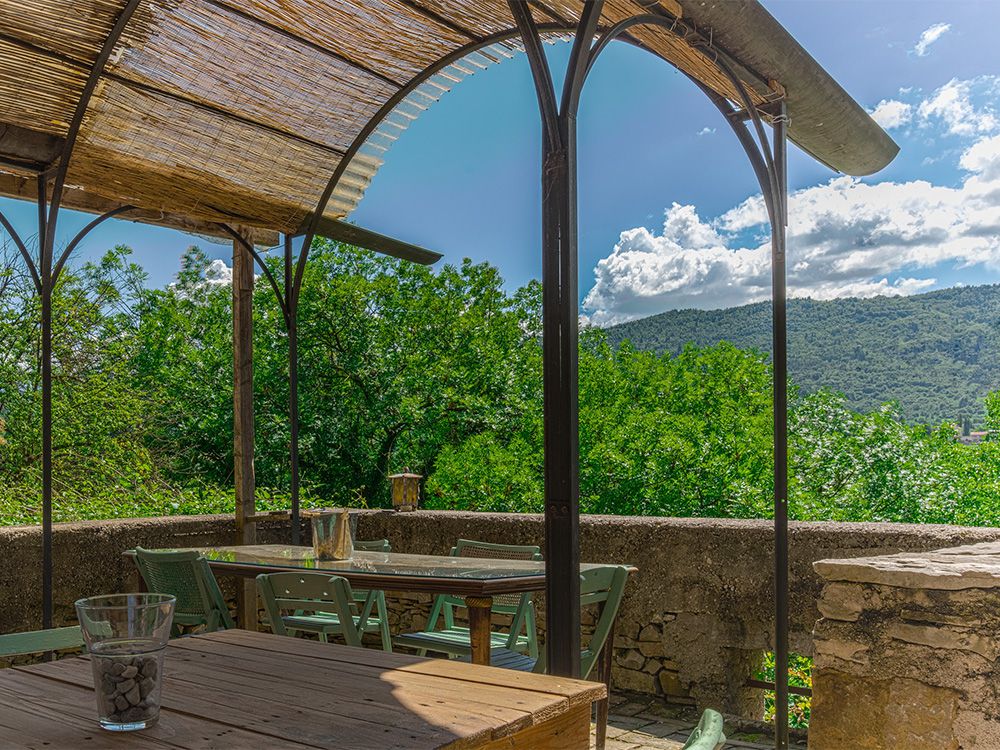 La vista sulla valle e sul monte Nevegàl
---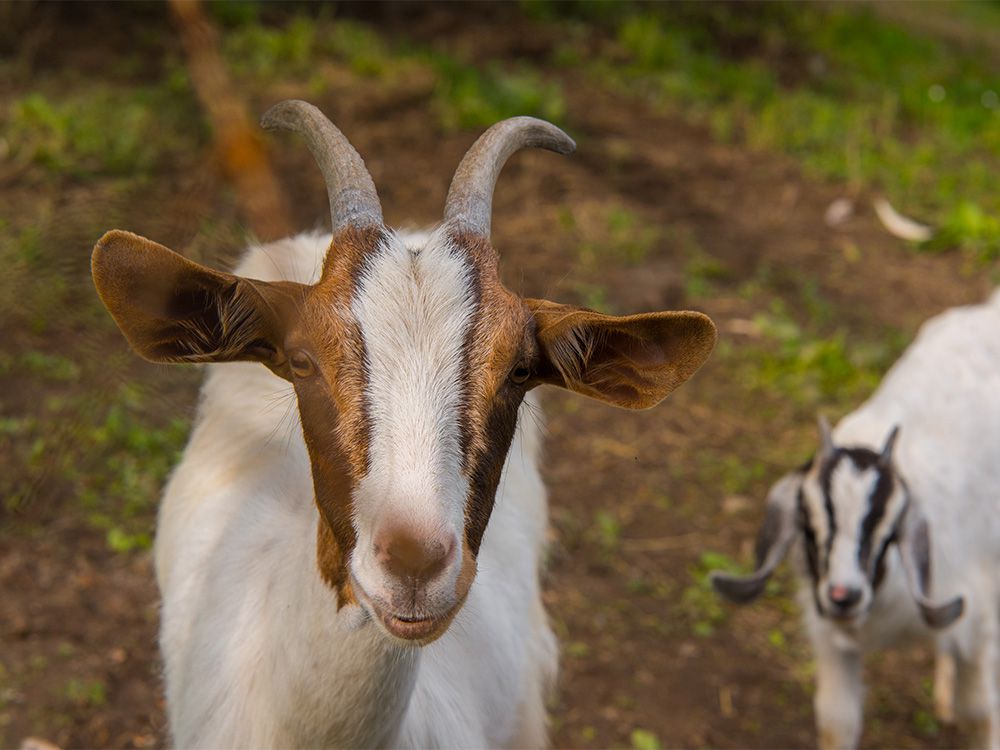 ---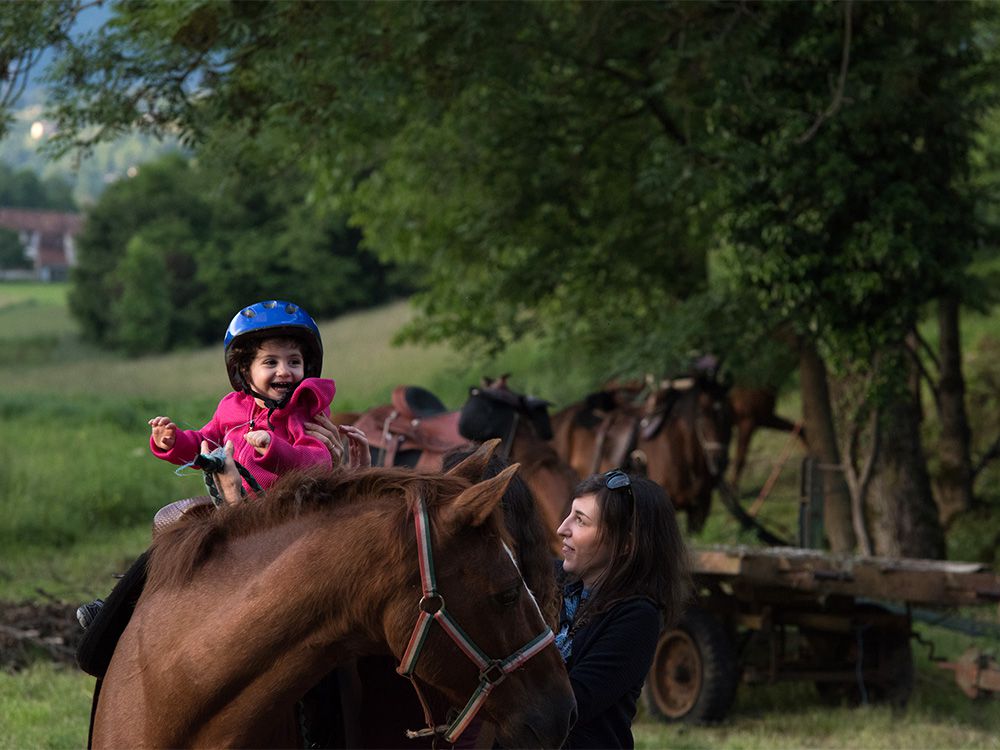 Si organizzano passeggiate a cavallo.
---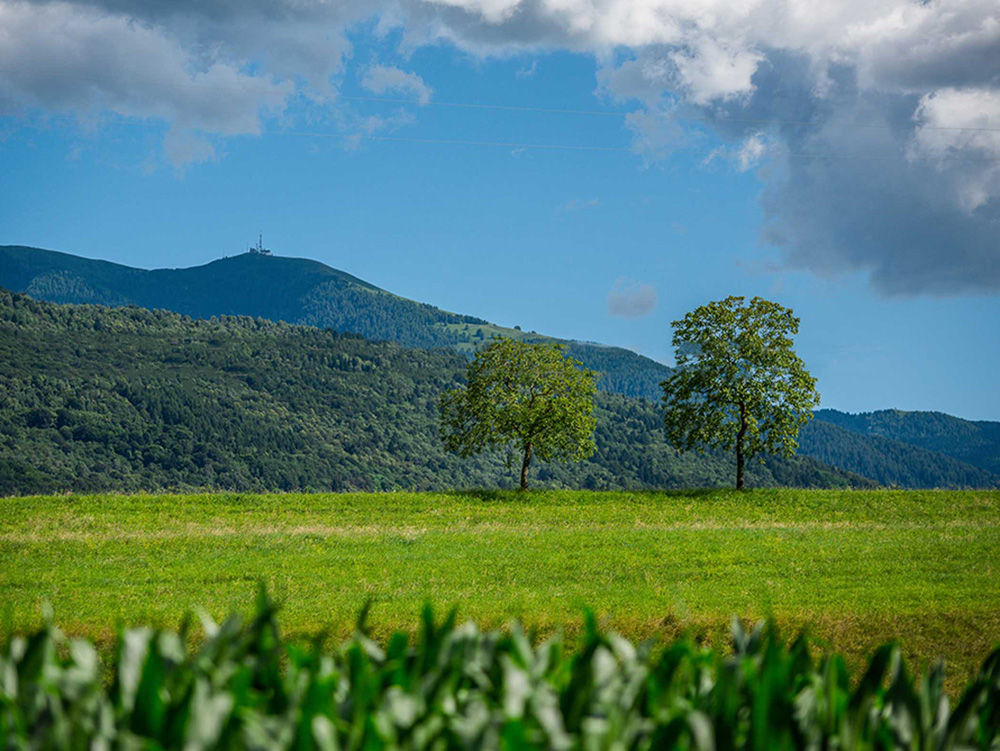 ---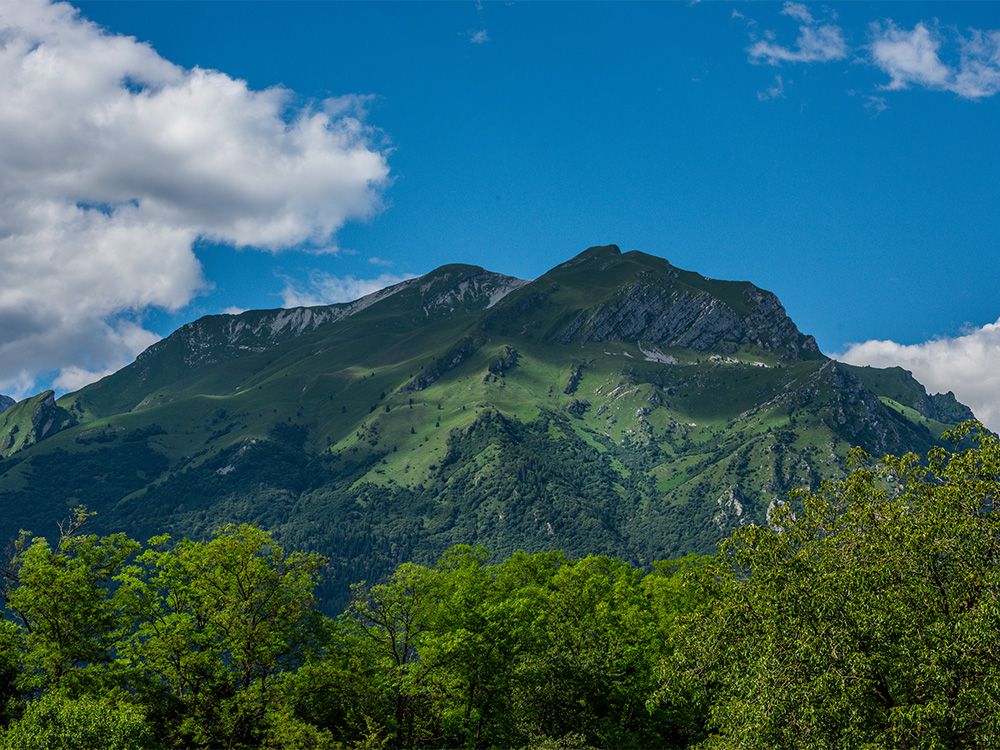 Un antico vulcano, oggi completamente inattivo, il monte Serva che domina Belluno.
---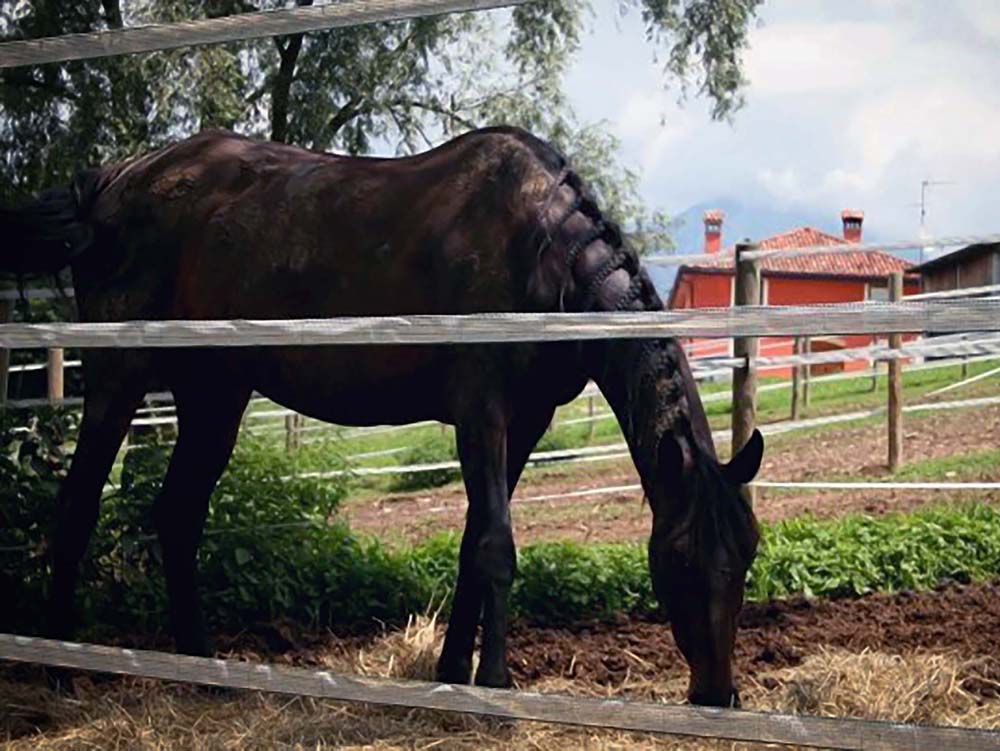 ---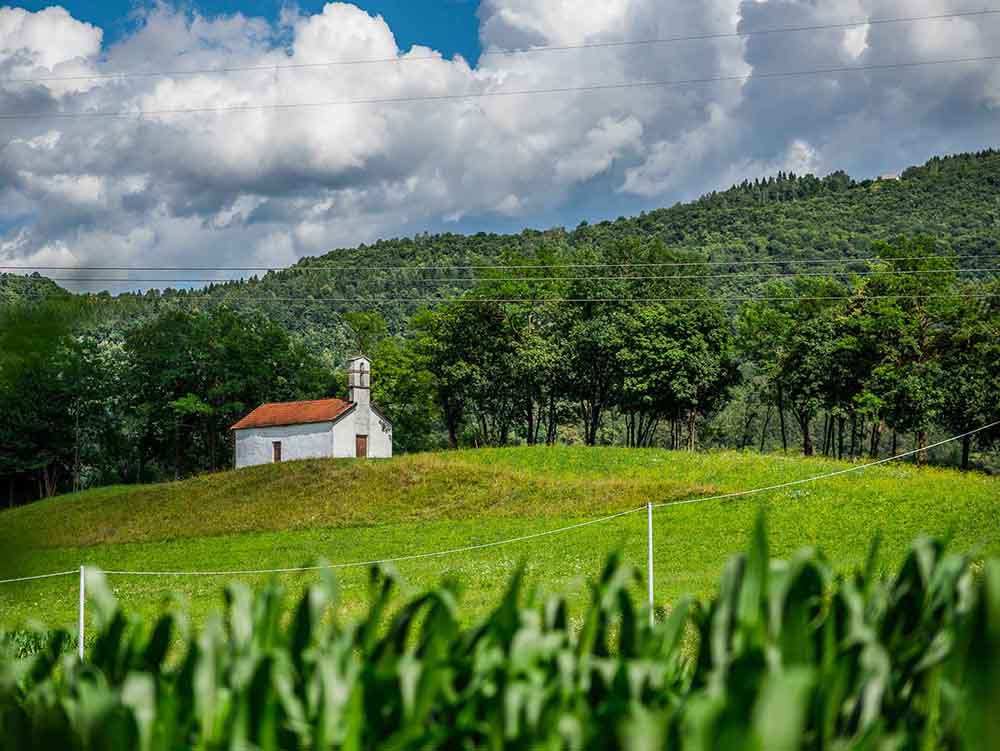 Qui troverete una natura forte, ma gentile... e un luogo dove ci si sente un po' fori dal tempo.
---